3/18/2019
The world of gaming has evolved tremendously since the first Game Developers Conference (GDC) more than 30 years ago. Today's cutting-edge technologies, such as AR, VR, machine learning, streaming thin client consoles and 4K Ultra HD TV, would have been the dreams of science fiction at that time. We now live in a world where games and gamers can be connected at virtually any time and anywhere. Across the globe, we're seeing people take interest in playing on more platforms. And we're thrilled by the incredible impact that women gamers continue making on the industry. There has never been a better time to be in game development and participate in GDC 2019.
31st Union was born in this age of wonderment as the newest independent studio in the Take Two development family. We are excited and grateful to be part of this moment and in a time where gaming is at the forefront of entertainment. This opportunity comes with great responsibility, however, and we're determined to build a studio with a special mission: highlighting voices from people of diverse backgrounds and bringing their visions to a worldwide audience. It's our intention to create a new model for forming teams, creating entertainment and flourishing as a studio.
GDC is also a week of celebration. From meetups with colleagues to the Game Developers Choice Awards, Entertainment Software Association's Nite To Unite Gala, Women in Gaming Rally and beyond, the week is a true reminder of the potential we have as an industry to change the world. We're also celebrating the start of our new studio and hire of Suzanne Lettrick, our first executive. We welcome Suzanne as both an entrepreneur and an innovator in team performance development. Suzanne recently discussed her background and new role with Variety, and we encourage everyone to reach out and get to better know her, as well as our studio charter. If you see Suzanne around GDC, please say hello.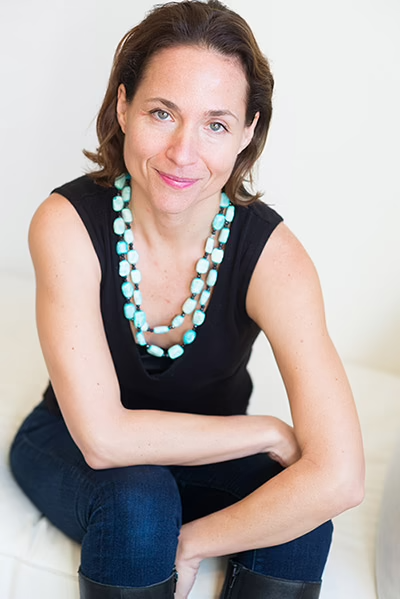 We at 31st Union look forward to our first year of creation, wonder, growth and new voices. We are excited to champion what is next in gaming! Find us at GDC or tweet us at @31UnionOfficial to learn more!